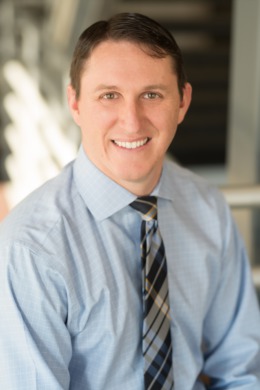 My name is Blake Eaker and I have spent my 14 year career within sales and data driven organizations. I have been a full-time realtor over the past three years. I am currently licensed in Missouri and Illinois, and I've come to enjoy utilizing my past experiences to help clients better understand the current market trends. My belief is that an educated client is better positioned to negotiate realistic terms and conditions within the current real estate market. I will help establish a logical and strategic plan to help my buyers and sellers accomplish their goals.
Buying and selling a home is hard on a lot of levels! It's hard financially, emotionally, and for some people psychologically. Right now, this is true more than ever. Sometimes I'll encourage you to run through a wall, other times I'll say tap the brakes and think about it. Either way, my guidance will always align my clients' goals, desires, needs, and timelines.
During my spare time, I can be found spending time with my family, playing indoor soccer, and cheering on the St. Louis Blues and Cardinals.