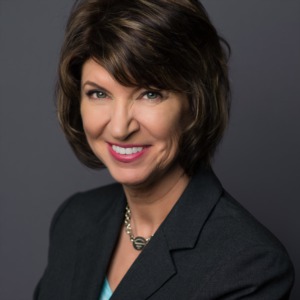 CINDY CANN AKA Cynthia Kolath Cann Born in Nashville, TN, Cindy began her life "out of town" with her father's work, then by kindergarten planted roots in Kirkwood, MO. In summer traveling with her family, she made friends and pen pals everywhere - she never met a stranger! Cindy started selling Real Estate in her early 20s in St. Louis County and found her passion! After about 5 years, a client offered her a job in downtown Boston; she loved the experience but knew she'd return to Real Estate someday. Her almost two decades of work as a Process Control Account Executive honed her skills in advocating for her clients. When working with buyers and sellers, Cindy is assertive and effective without being aggressive.
With Cindy's knowledge of the best St. Louis & St. Charles neighborhoods and properties, she can assist you with all your Residential Real Estate endeavors on both sides of the River! She has the insights of a seasoned insider and resident, expertise from buying and selling numerous properties throughout the area, and appreciation that these choices and decisions can be the biggest ones in a client's life. She views the representation and guidance of her clients as a true privilege. Whether it's a starter home, investment property, second or dream home, Cindy provides unmatched service for all her buyers and sellers.
She also enjoys her husband and 4 bonus children, traveling, and staying active including swimming, walking, and gardening. CINDY CANN find your dream home and make your dream sale!