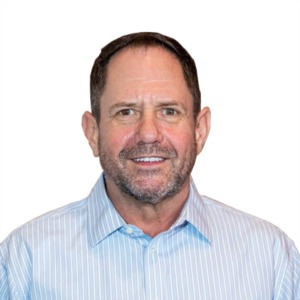 Dennis has been licensed for more than 26 years and a managing Broker since 2008. He's a Realtor who has successfully assisted hundreds of people with the purchase or sale of various types of real estate.
Some of his accomplishments include St Louis Realtors 2013 Manager of the Year, Past MLS Board Member, Member of the St Louis Realtors Grievance Committee, Member of the St Louis Realtors Urban Affairs Forum, Founder of the St Louis City Tour, and a major franchise Hall of Fame recipient.
He's a licensed Broker in the State of Missouri, and the Broker of Record at First Community Realty – Providing Guidance, Training, and Development of agents to help them realize their potential and reach their goals.
Dennis is a Lifelong Resident of St. Louis. His hobbies are fitness, motorcycles, live music, gardening, and upland hunting with his dog.
Favorite Quote – The actions you perform today will determine your success 90 days from now.