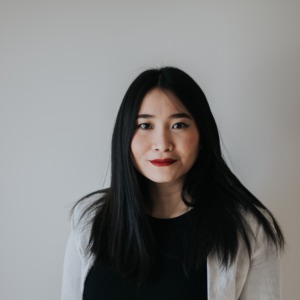 As a mother of three, I understand that "home" means different things to each and every person. Finding one is a personalized experience, and I would like to be with my client every step of the way - ensuring and helping them to pick their own home; the one who matches their spirit and values, and the one they never mind coming back to.
My passion in housing grows from my keen eyes and strong aesthetic taste when it comes to picking out furniture and designs. This passion would continue to grow alongside my experience to help my clients find their perfect home.
 Prior to delving into the exciting business of real estate, I spent my time working as an interpreter (speaking in fluent English, Indonesian, Malay and a little Mandarin) - and have also spent an adventurous chunk of my life working in jungles in Southeast Asia. My diverse cultural and streetsmart experience are working side by side with my professional intuition to give the best arrangement and advices, suitable to my clients' taste and needs.