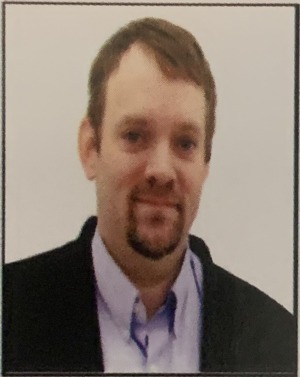 Licensed in 1999. 
I was born and raised in St. Charles, MO. I have lived in St. Chares County my entire life, and focus my Real Estate Business close to where I call home. 
I went to St. Louis University and received my Bachelor's in Business Administration with a Finance Degree. I completed a Master's in Arts in Teaching - focused on Secondary Education from Lindenwood University. 
I enjoy helping cusotmers prepare to Buy and Sell thier homes, and negotiating the contracts. I work hard to make sure that everything goes smoothly and its as stress free as possible. 
I have previously worked at Coldwell Banker - Gundaker, and am at General Motors Wentzville Assembly as an electrician. I am a proud member of UAW Local 2250. 
Previously I have been a St. Peters Jaycee, and was elected Vice President and President of the ST. Peters Jaycees. I am an Eagle Scout from BSA Troop 351. 
Please reach out and let me assist you in finding your new home!