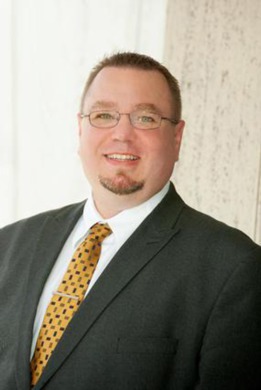 I am a full-time REALTOR® ready to help you with all your real estate needs!
With a focus on your needs and goals first, I am known as the "patient" agent. My greatest satisfaction is helping my clients through possibly the largest financial transaction of their life and navigating those waters as smoothly as possible. Whether you are thinking about buying or selling next week, next month or next year, I am available day or night. When You are ready, I am here to help. 
My  previous experience as a direct contact for clients in the electronics industry honed my service skills.  Not only did I have cool titles like "printed circuit board designer" and "automated test engineer," I focused on client goals first, which led to the highest level of customer service and satisfaction. I practice that philosophy every day as a St. Louis real estate agent. This customer service driven approach has helped me help hundreds of sellers and buyers over the last 8+ years.
Personally, I am a big sports fan, and can often be found watching the Cardinals or the Kansas City Chiefs. Tammy is my incredible wife and watching our children and grandchildren work hard at softball, baseball, soccer, horseback riding, dance, etc. is one of our greatest pleasures.
Because of my deep respect for those that volunteer to serve, the USO of Missouri is the organization that tugs most at my heart. They provide an environment where our traveling military can relax, eat, sleep, play games, watch a movie, all for free. Supporting the USO is the least I can do to thank those who protect me and my family.  I look forward to serving you and your family.